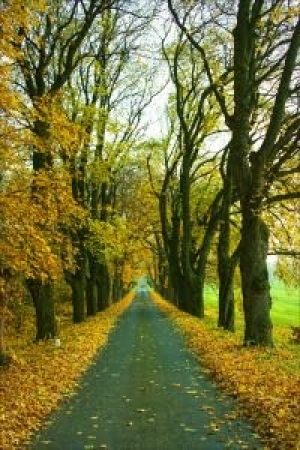 Fall always makes me want to go out, buy a tweed jacket, sharpen some #2 pencils, put on some erudite looking eyeglasses, and get academic.  Oh, I love the smell of a freshly sharpened #2 pencil and the look of a fresh, new college-ruled notebook.  (It used to piss me off royally when I'd get home from the office supply store to find I'd accidentally bought a wide-ruled notebook.) 
This is it.  The last stretch of 2010.  And like an object being pulled to the earth by gravity, the end of the year always seems to go by faster than the beginning of the year.  Have you accomplished all of your writing goals?
(Me either.)
It's time to get academic.  Here are some fall "activities" to help end 2010 with a bang.
Anytime:  Learn how to properly submit your work to literary journals. 
September 12:  The Bartleby Snopes Dialogue Only Writing Contest.  Write a story entirely of dialogue.  Less than 2000 words.  $10 for unlimited entries. 
September 24th:  Enter "The Third-Annual Life Lessons Contest | Real Simple.  Finish the sentence "I never thought I'd…"  $10 fee for unlimited submissions.  Winner gets $3000 and trip to NYC.
October 1:  Enter the "Scare the Dickens Out of Us" short story contest.  Must be a ghost story.  Proceeds benefit the Clark Library, one of the oldest libraries in Texas.  $20 fee, $1000 prize.  One entry per person. 
November:  Participate in NaNoWriMo.  (National Novel Writing Month)
December:  Start planning your 2011 writing goals!